When to Visit 30A
Each Season Has Something Different to Offer in 30A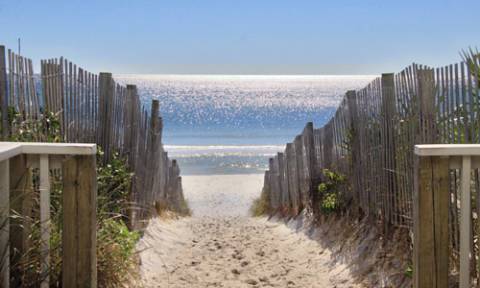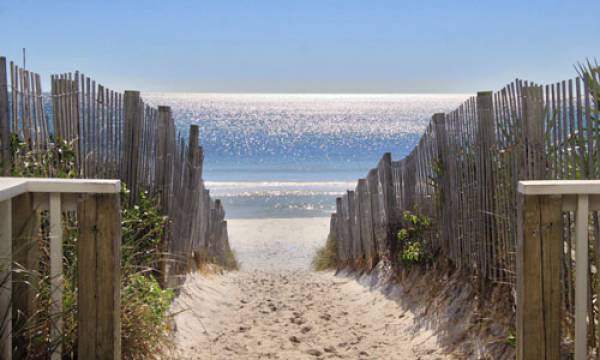 Every time of year is the perfect time to visit Beach Habitats 30A for a variety of reasons. The yearly average temperature is in the mid-60s and about 340 sunny days a year make it easy to decide when to visit the Florida Panhandle: Anytime!
But the various events and activities in each season just may help you decide exactly when to plan your 30A vacation. Whether you are looking for the perfect golf course to play, or the ideal stretch of beach to spend time with your family on, 30A has it all and Beach Habitats 30A has your ideal vacation rental. 
The area is full of local events year round and daily during peak season. Read on to discover a sampling of events offered all year long and when might be the right time to plan your beach vacation. For a list of all local events please visit this link.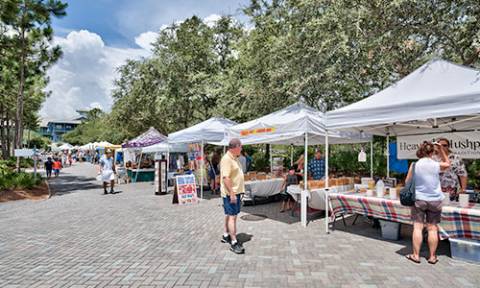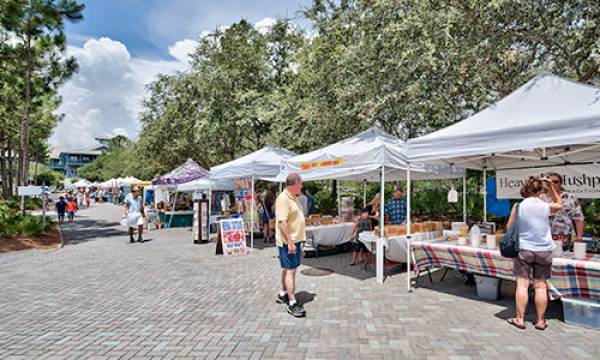 Spring in 30A
April and May are often considered the best time to visit this special area of the Florida coast. The sun is shining and the temperatures are comfortable (expect highs in the mid-70s and 80s.) This is the calm before the busy summer season. School is not out yet and the weather is fantastic! There are a number of annual and local Easter events for the family for a weekend getaway or spring break depending on your child's school schedule. You will enjoy quieter beaches and calmer golf courses when visiting 30A in the spring. 
Key Spring Events:
Grand Boulevard's Farmers' Market
Enjoy local growers, bakers and other food-based products. Stock up for your vacation with organic produce and enjoy a variety of vendors. We recommend the Rosemary Beach location for convenience but there are four markets to choose from. They are open all year-round. 
Spring Concerts 
There are a number of area concerts where you can enjoy open-air Live Music each week. Food and drinks are available at Henry's Pizza Truck and a new band plays every Thursday at Alys Beach. Alys Beach Amphitheatre is just one venue to check out while you are in the 30A area. For a music guide all year long, please reference this link. 
April 25-28, 2020
South Walton Beaches Wine & Food Festival
Experience a four-day long nationally renowned celebration of the finest food & wine. This festival draws a roster of celebrity winemakers, distillers, chefs, brew masters and entertainers throughout the Town Center of Grand Boulevard. Attractions include Tasting Seminars, Spirits Row, Craft Beer & Spirits Jam, live entertainment and more than 800 wines poured by some of the most notable wine industry insiders.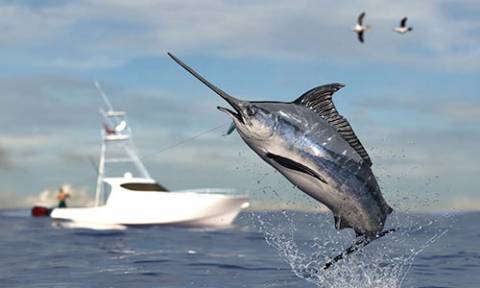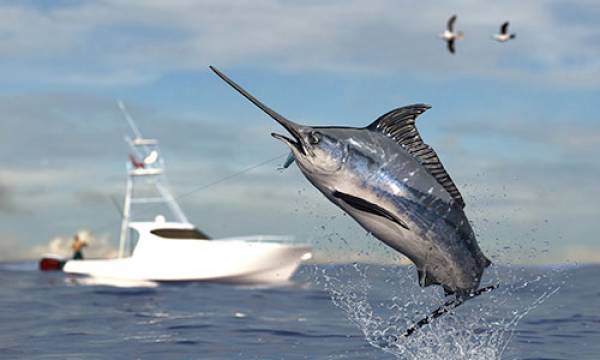 Summer 
Memorial Day is the official kick-off for the summer season in 30A, with barbeques, beach parties and tons of free events all along 30A. June - August is peak season and Florida's Gulf Coast and scenic highway 30A is on full display. Average highs will steadily be in the high 80s met with some high humidity. School is out and many families choose this time to get away to the beach. The beaches will be lively and lined with umbrellas, local restaurants will be serving up fresh seafood, while the sun will be smiling down mostly the entire time. 
Key Summer Events:
June 17-21, 2020

Emerald Coast Blue Marlin Classic 
This event draws teams from around the globe for a mad dash into the Gulf of Mexico for a few days of serious sport fishing. If you're not a fisherman, line up at the Baytowne marina and take it all in as the fleet returns with their individual and impressive trophies. 
4th of July
4th of July is one of the biggest days of the year on 30A. Grayton Beach comes alive with fireworks and festive parades and the beach is one big party all holiday long. You will not be disappointed by the array of activities available to you and your family to celebrate the day!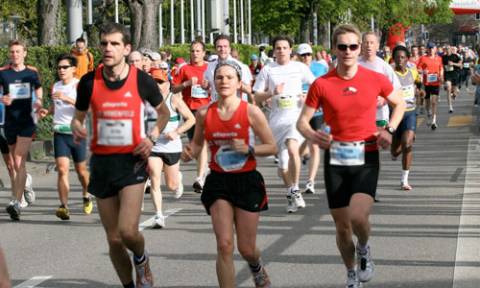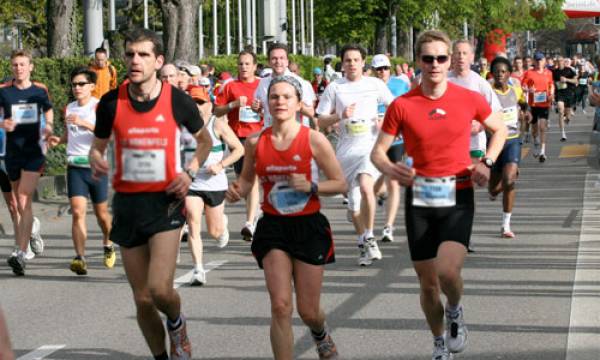 Fall 
Why not book a Florida Gulf Coast vacation in the fall when temperatures are still steady in the 70s and 80s. Labor day marks the end of the high season and the crowds have mostly gone home. Locally, October is considered the best month to be in 30A. You have the beach to yourself, the weather is amazing and the Gulf is still warm enough for swimming.  
Key Events:
Sandestin Triathalon
In September, hundreds of athletes compete from across the country, and it's fun to cheer them along the route.
30A Half Marathon & 5K
The fifth annual Half Marathon & 5k will take place this October. It kicks off on Friday the 11th with race day on Sunday the 13th. This is a scenic out-and-back course that begins and ends at Gulf Place Town Center in Santa Rosa Beach on Scenic Highway 30A. The weekend kicks off with an annual BBQ Festival with some of the best BBQ creations from local restaurants and chefs. 
Rosemary Beach Uncorked
Located in a picturesque beach location complete with cobblestone streets and exquisite wines, Rosemary Beach Uncorked will celebrate its 10th year in November, 2020. Taste the very best food and wine Rosemary Beach has to offer with featured restaurants, countless bottles of the finest vintages ready to pour and a live band performing throughout the festival.
MountainFilm Festival
Every November, a selection of films from the International Film Festival is taken on the road to reach audiences who may not be able to attend the main festival. The selected films explore themes that are dedicated to educating, inspiring and motivating audiences about issues that matter, including our environment, exploring cultures, and inspiring adventure. Food, beer and wine are available for purchase at the festival at the picturesque WaterColor Marina Park.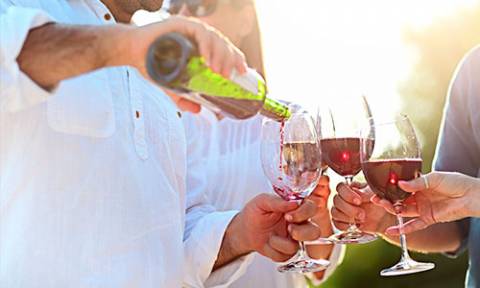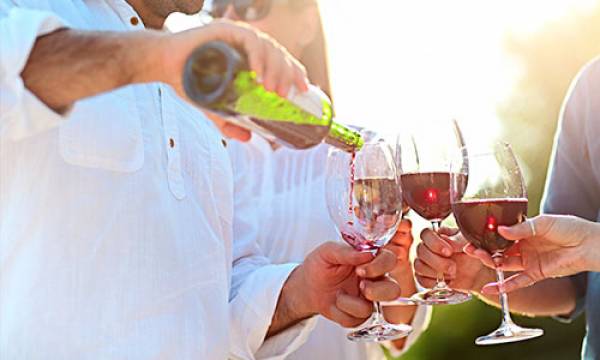 Winter
Winter is the perfect time to visit 30A if you love to have the beach pretty much to yourself. Temperatures can vary from the pleasant 70s and sunny down to some very cold days but typically level off in the 50s or 60s. Without the heat to slow you down, the winter months are the perfect time to explore the 200+ hiking and biking trails in the area. Some are along Highway 30A while others are tucked into neighborhoods or state parks. Check visitsouthwalton.com for brochures outlining them all.  
Key Events: 
30A Songwriters Festival
This incredible three-day event over Martin Luther King weekend in January. This event draws world-class performers from across the country to venues all along Scenic Highway 30A. This is a unique concert experience that you do not want to miss. 
The Sandestin Gumbo Festival
A popular event held over President's Day weekend in February. Known as one of the largest and most popular food events along Florida's Emerald Coast, guests will enjoy a delicious Seafood Boil, live music, family activities & the best gumbo cook-off on the Gulf Coast. 
30A Wine Festival
The ninth annual 30A Wine Festival returns to Alys Beach Wednesday, February 19 through Sunday, February 23, 2020. Showcasing renowned vintners and culinary favorites, the five-day celebration will benefit the Children's Volunteer Health Network.